Residential
Homes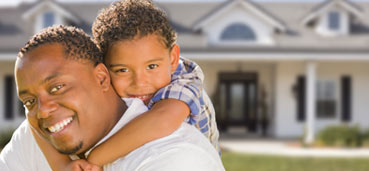 As a homeowner, you're very busy with work, family, and other activities. Dealing with home repair and maintenance jobs can interfere with your life and take up your time.
Rental
Properties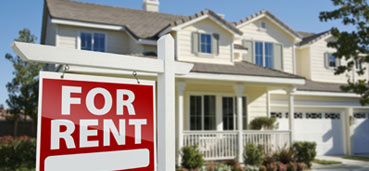 As a landlord, when a tenant calls about an issue that needs quick attention, just call us for fast, professional service that is NOT ONLY affordable, BUT reliable.
Free
Consultation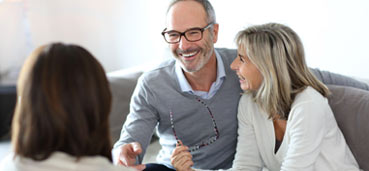 We'll schedule your work to be done to match your own busy life. Our team of handymen is ready when you are. When you need our services, we're here to help.
---
Welcome to HandyQuick
Reliable, Affordable Handyman Services
Minneapolis St. Paul, MN
Every homeowner, landlord and property manager faces chores that need to be done around residential properties. Without the time and skills needed to make repairs or a lengthy vendor list of trusted capable contractors, many chores are often left undone. Calling multiple vendors or other professionals lets you get all those jobs done, but who should you call?
Wouldn't it be nice for homeowners to have the resources of a residential property management company for all of their home repair and improvement needs? One call to your property management vendor for any service would be a homeowners dream come true!